Kansallinen HTA-koordinaatioyksikkö FinCCHTA
PL 10, 90029 OYS
fincchta@ppshp.fi
Back to assessment search
Smila Care Service
Information about the product
The Smila Care Service is a service brought to the home or care unit in order to improve the implementation of pharmacotherapy in home care. The service includes Smila Medication Dispenser intended for home care and a web-based service intended for professionals. The Smila Medication Dispenser supports the mechanical dosage dispensing. It also includes a voice and video connection between the home care client and the professional for communication.
Additional information
Finnish
Swedish
English
Other: Danish
CE-marked
Medical Device, level I MDR
Conclusion 2.11.2022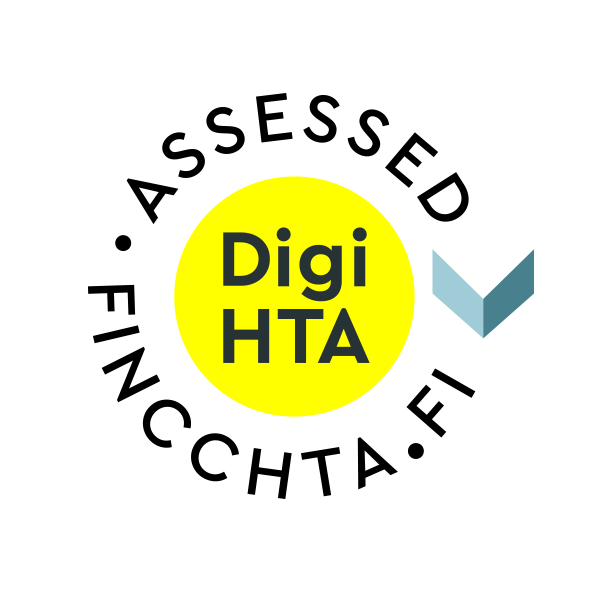 There are a few things to consider when using the product
The Smila Care Service is suitable for carrying out the pharmacotherapy of a client living at home and for maintaining contact between the client and a home care professional. The use of a medication dispenser requires a professional assessment of the client's suitability as a user of the dispenser as well as adequate guidance for the use of the device.
Conclusion is based on manufacturer data.
Assessment fields
Effectiveness
Promising but more evidence is needed
Information security and data protection
Minor shortcomings
Usability and accessibility
Sufficient
Other things to consider when using the product
Printable format