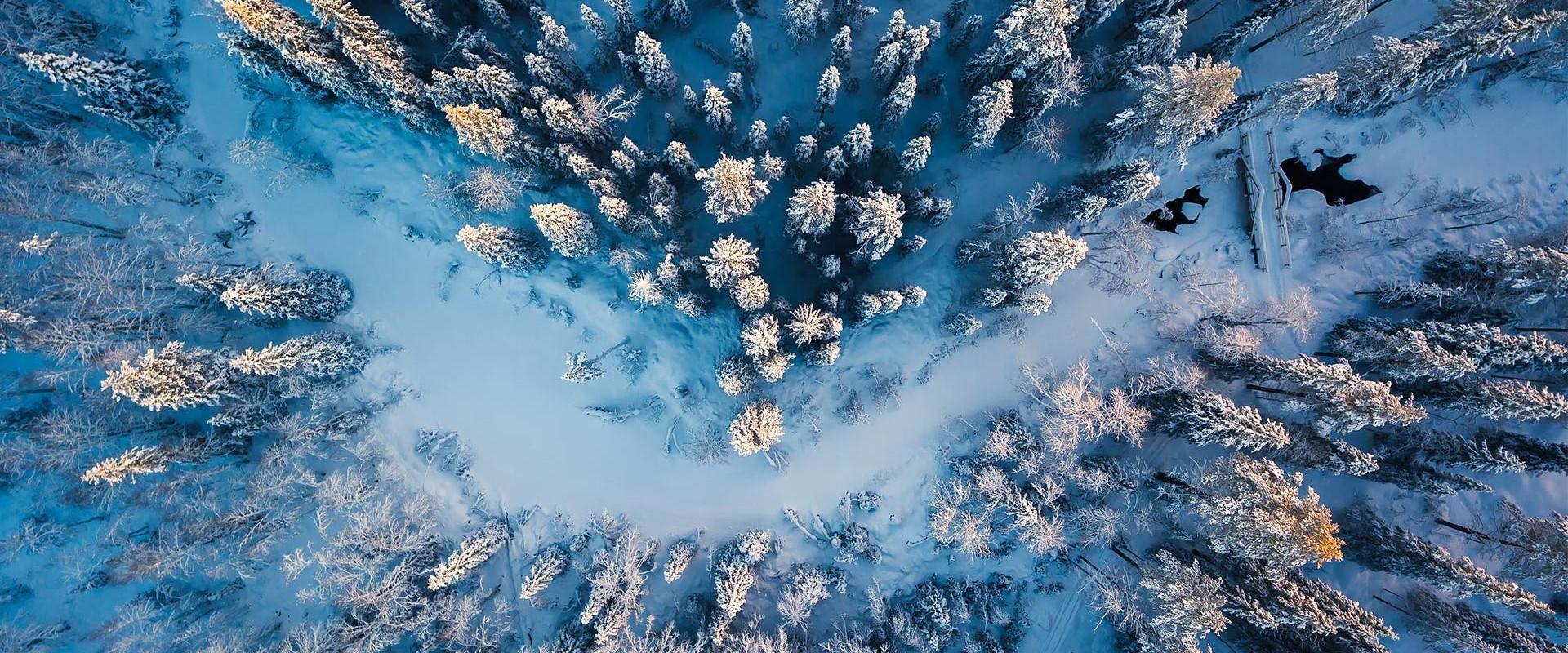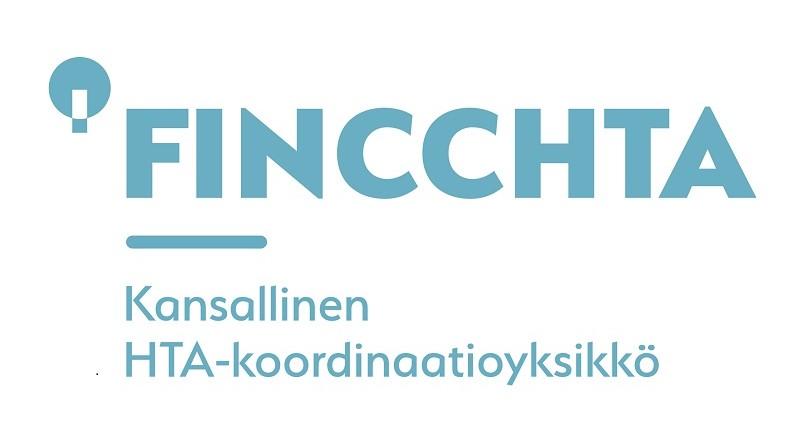 The national HTA coordination unit FinCCHTA coordinates health technology assessment work in Finland.
Finnish Coordinating Center for Health Technology Assessment was established at the beginning of the year 2018. The office is located at the Oulu University Hospital.
FinCCHTA's goal is to promote the use of evidence based methods in health care by
coordinating the national HTA network
international collaboration
producing and disseminating HTA-reviews and Digi-HTA reviews
maintain Suggest a Topic service
developing HTA methodological training and research.
På svenska
Den nationella HTA-samordningsenhetens (FinCCHTA) uppgifter är att samordna medicinsk teknologivärdering (health technology assessment, HTA) i Finland samt att samarbeta med internationella HTA-aktörer. Viktiga mål är också utveckling av metodutbildning om HTA och att främja därtill hörande forskningsarbete.
Davvisámegillii
Riikkaviidosaš HTA-koordinerejoavkku (FinCCHTA) bargun lea dearvvašvuođafuolahusa metodaid árvvoštallama koordineren Suomas ja lassin ovttasbargu riikkaidgaskasaš HTA-doibmiiguin. Guovddáš mihttomearit leat vel HTA-metodaskuvlejumi ovddideapmi ja dasa laktáseaddji dutkanbarggu nannen.
Contact us
Finnish Coordinating Center for Health Technology Assessment (FinCCHTA)
Postal address: P.O. Box 10, Fi-90029 OYS, Finland
Visiting address: Kajaanintie 50, Oulu
E-mail: fincchta@ppshp.fi
Telephone (exchange): + 358 8 315 4394
E-mail addresses: firstname.lastname(at)pohde.fi​​