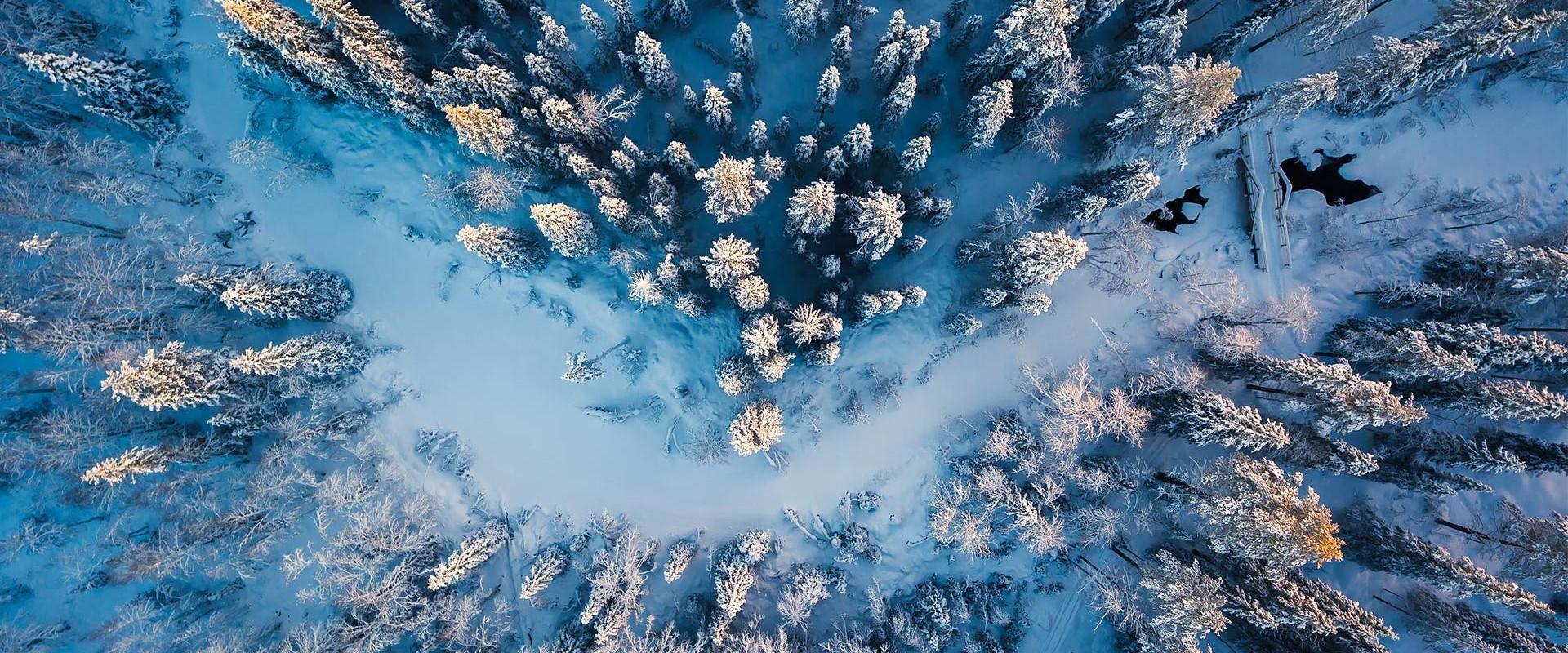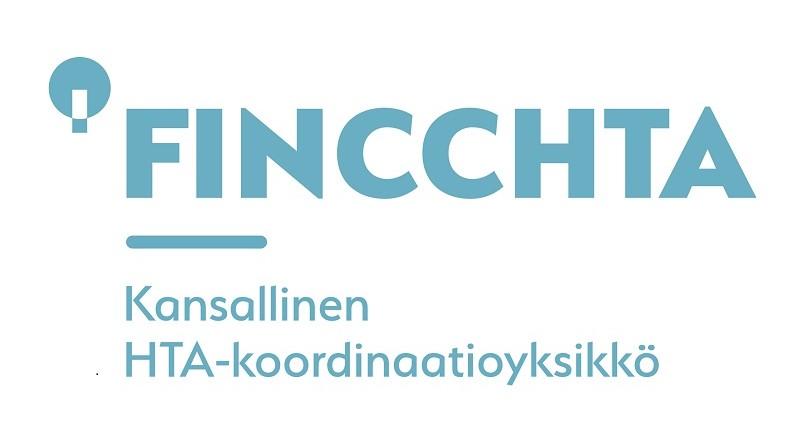 The national HTA coordination unit FinCCHTA coordinates health technology assessment work in Finland.
Finnish Coordinating Center for Health Technology Assessment was established at the beginning of the year 2018. The office is located at the Oulu University Hospital.
FinCCHTA's goal is to promote the use of evidence based methods in health care by
coordinating the national HTA network
international collaboration
producing and disseminating HTA-reviews and Digi-HTA reviews
maintain Suggest a Topic service
developing HTA methodological training and research.